Download GIF (1080 pixels)
Download After Effects Project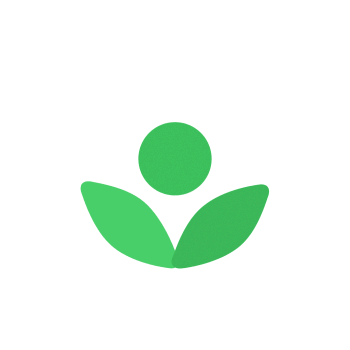 Inside The Composition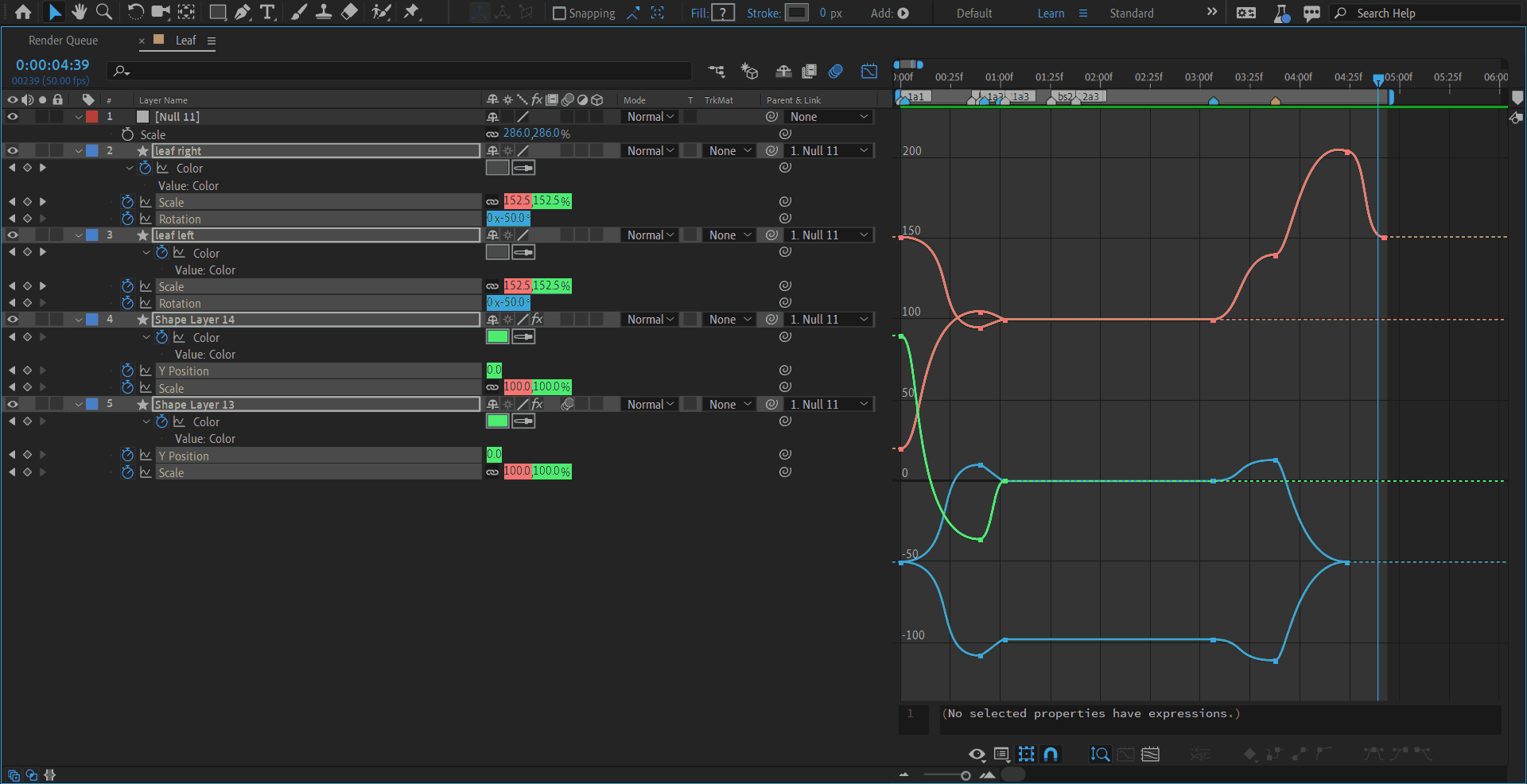 1. starting point is a grey leaf represented by an oval shape standing vertically.
2. The leaf in our seed gif opens with rotation, leaving a seed inside that is moving and scaling up and then bounces back to its place and final size. The seed expands along its path the more it speeds up. This was done by activating motion blur for the layer. then using "levels" effect (with squeezed alpha channel to solidify rays of motion blur) and roughen edges. using 435 motion blur shutter angle on comp setting also helps us to get longer motion blurs to have a more noticeable effect.
3. With the seed and leaf formed and staying still for a couple of seconds, the leaves expand and rotate. their they rotate back using the rotate property. The color also changes to the starting grey as the leaves close.
4. Finally, closed leaves scale down to the starting point to make a perfect infinite motion graphics loop.
You can use this for your website or animated as the literal or conceptual representation of leaf, bloom, and/or seed Gif. Or just download it to have fun and practice.
This would be a good example for beginners since I only used rotation, scale, color, and Y Position and it doesn't have complex workflow or parenting, expressions, and effects. you can also use this bloom gif animated icon for your own or your client's website or video design without the need for attribution under this simple license.
This seed Gif consists of 4 after-effects shape layers and a null object, working as an integrated transform link for other layers so layers keep their relative position as they scale up. these shape layers can be resized infinitely as long as you can render them.